Our Services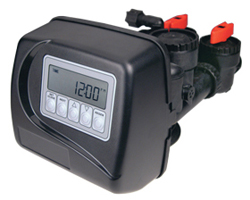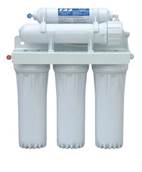 We provide service and repairs on:



Fleck
Autotrol
Sears
GE
Canature
Home Depot
Lowes
Reverse Osmosis Sys
Well Systems
Chlorinators
Softeners
Carbon Filters
Iron Filters
Sulfur Filters
Taste & Odors Filters

FREE salt delivery service for Marion County and The Villages. Need a system installed or rebuilt? Call SWS Systems for a free quote. Call us today and discover the difference SWS Systems will make for you.
---